About Goolsby & Associates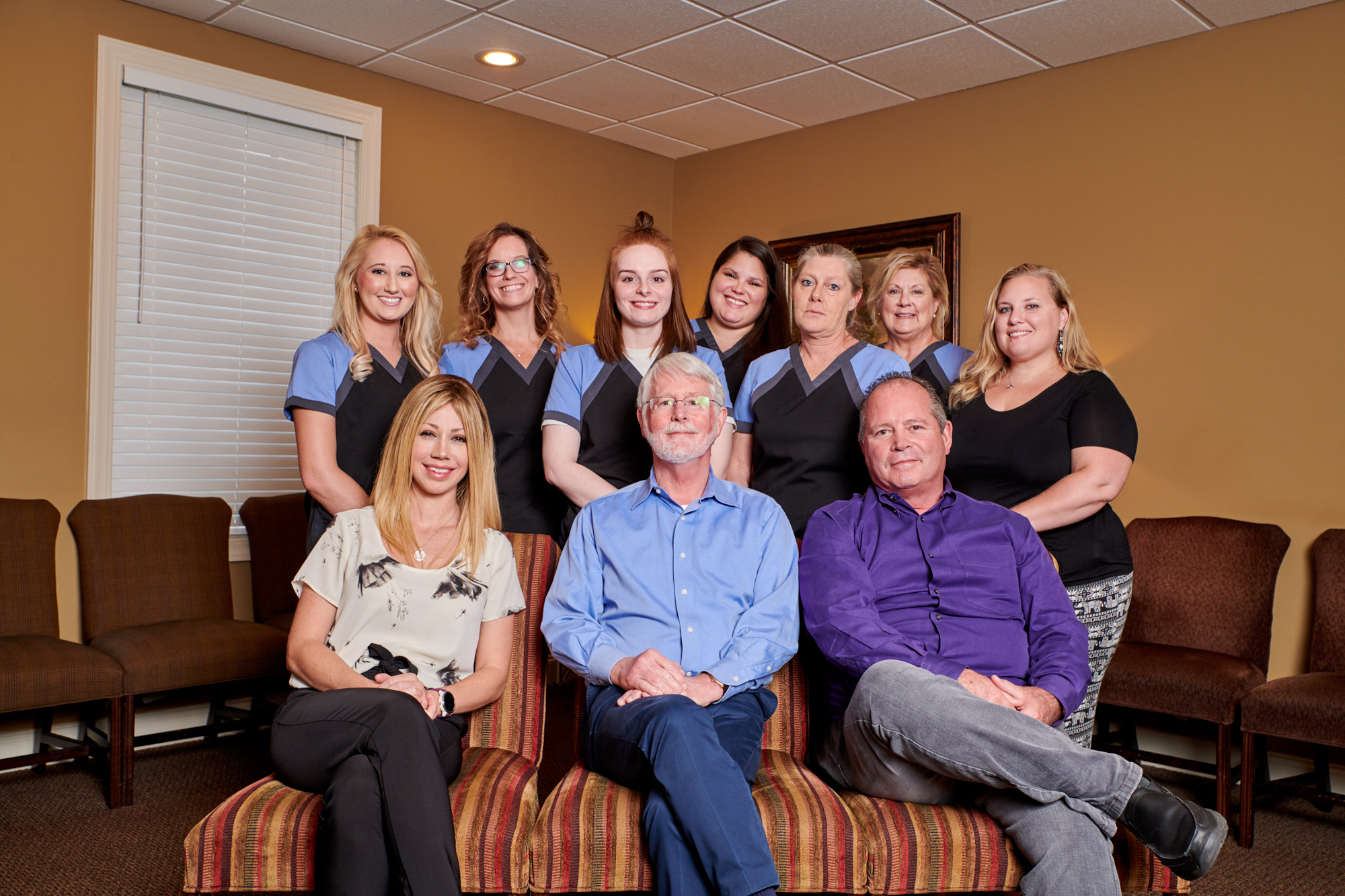 Our mission is to encourage healing and growth by serving the needs of others in a way which communicates respect, dignity, and honors God.
Our goal is to assist patients on their path to live a balanced life. Dr. Goolsby and his trusted staff of professionals offer treatment for a variety of psychiatric conditions and issues including:
Depression
Anxiety
Attention Deficit Disorder (ADD & ADHD)
Bipolar Disorder
Addiction
Post-Traumatic Stress Disorder (PTSD)
Obsessive Compulsive Disorder (OCD)
Postpartum Depression
When you work with our team of licensed professionals you will have the opportunity to discuss your struggles in a safe and confidential environment. We understand that every person is unique, so we strive to provide a treatment plan that is tailored for your individual needs. It is also our goal to understand the changing environment of medicine and stay on top of advancements in science and medications. We provide the most up-to-date ad comprehensive care for our patients struggling with mental illnesses in order that men and women can find freedom from mental illnesses.