Our Staff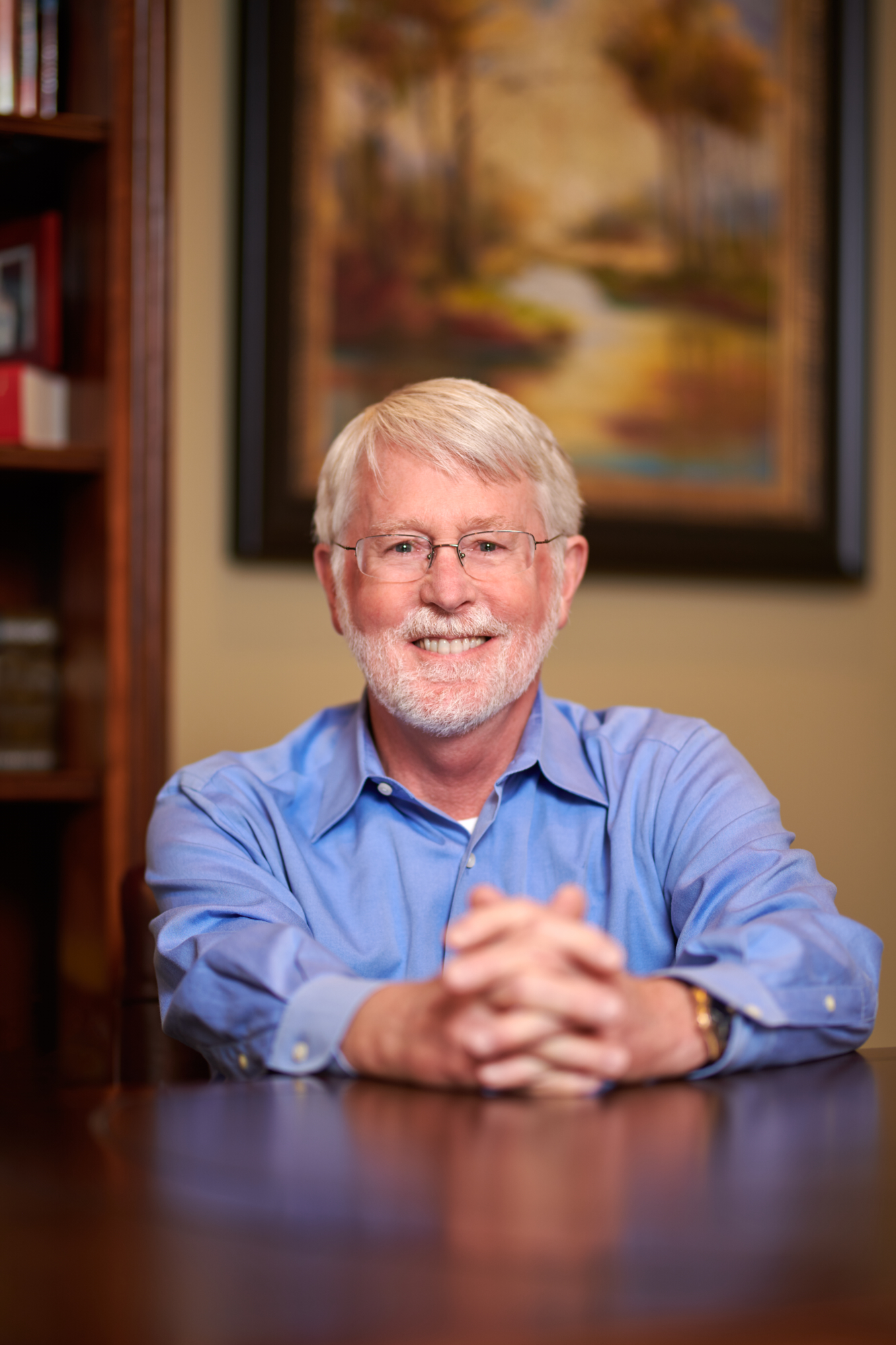 Kenneth E. Goolsby, MD, owner of the practice, has been in private practice in Gainesville since 1987. As a child, adolescent and adult psychiatrist, he provides diagnostic evaluations, individual and family psychotherapy, medication evaluation and management, crisis intervention, and chemical dependency evaluations. Dr. Goolsby provides inpatient hospital care as well as outpatient care.
Dr. Goolsby earned his bachelor's degree at the University of Georgia and his medical degree at the Medical College of Georgia. He completed his psychiatric residency at the William S. Hall Psychiatric Institute Emory University. He then completed his child psychiatry fellowship at William S. Hall Psychiatric Institute. He is a diplomate of the American Board of Psychiatry and Neurology.
---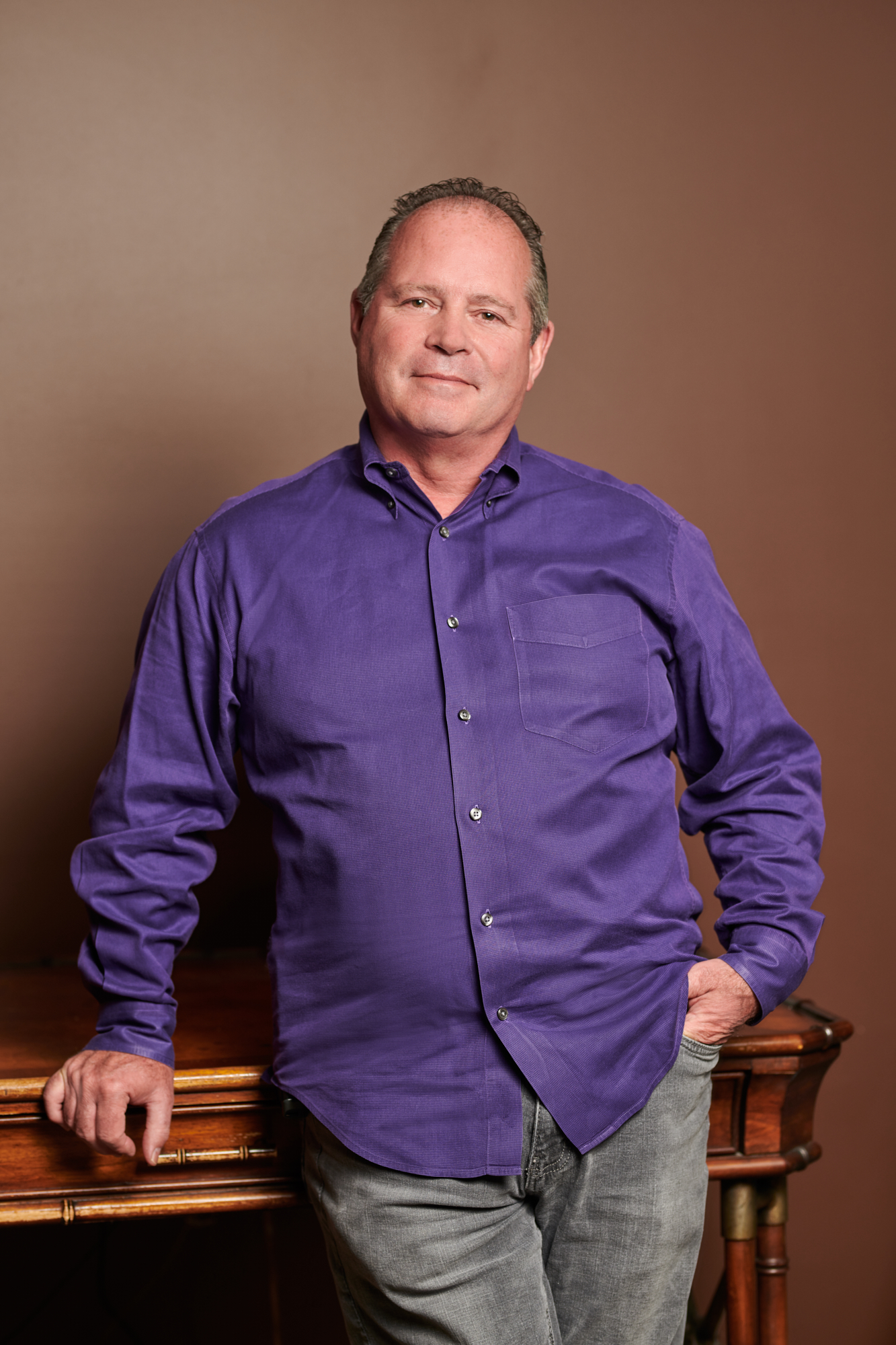 Rob Findley, Jr., PA-C, joined the practice in 2000 as a Psychiatric Physician Assistant. He has had extensive training in psychiatric evaluation, medication management, and as a certified Cognitive Behavior Therapist.
He completed the Physician Assistant program at Alderson-Broaddus College in Phillipi, West Virginia, after a tour in the United States Army as a Medical Specialist.
He did specialty training and residencies in psychiatry through the Veterans Administration at the VA Medical Center in Clarkesburg, West Virginia and at West Virginia University Medical Center in Morgantown, West Virginia.
He completed the certification post graduate program for Cognitive Behavior Therapy through Georgia State University. He is board certified through the National Commission on Certification of Physician Assistants and licensed by the Composite State Board of Medical Examiners of Georgia.
He has practiced as a Psychiatric Physician Assistant in Gainesville since 1983.
---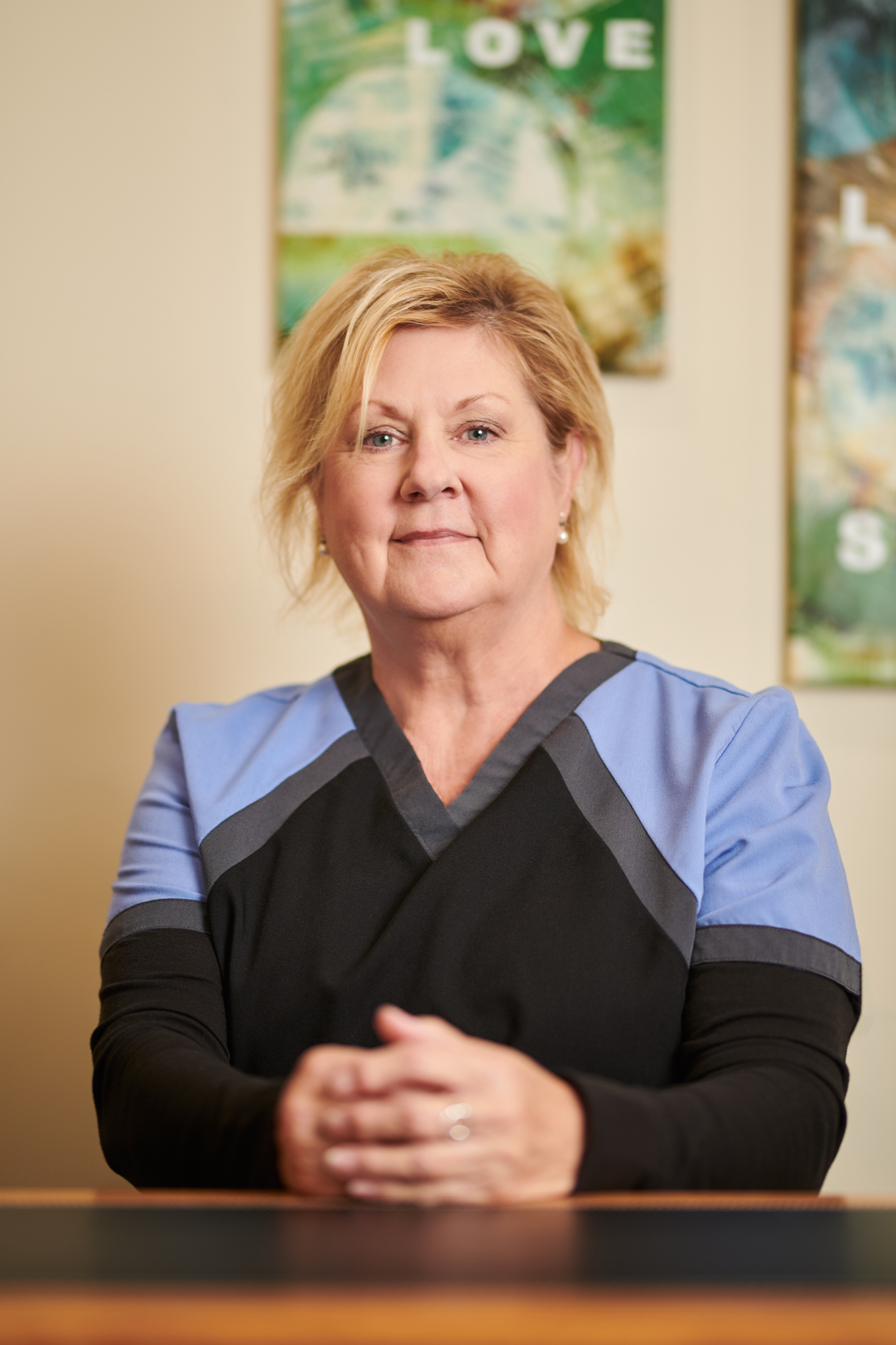 Gail Corpus, C.C.M.A.
Certified TMS Coordinator since May 2015.
Certified TMS Treater by Neuronetics and NeuroStar, Jan. 2015.
Certified Clinical Medical Assistant
23 years of healthcare experience with 16 years of healthcare management experience
Education studies at Brewton Park , Capella University, Medical Institute of Georgia, and Central Oregon Community College, and Washington State University
Hall County resident since 2008
---
Effective November 18, 2022. Nicole Krummel, APRN, BC, will no longer pratice at Goolsby & Associates.